Resort Life With Infinite Possibilities
At Fairlane Harbor, you can enjoy an active retirement lifestyle. Whether enjoying indoor activities or exploring outdoor life, Fairlane Harbor provides a place for infinite possibilities, and is one of Florida's most desirable 55+ active living communities.
A warm refreshing sun, blue skies and a gentle breeze provide an ideal climate for outdoor activities all year long. You can take a refreshing dip in the heated swimming pool or spend your day fishing from the community pier.
Treat yourself to resort-style amenities, beautiful spacious grounds, and an energetic community where you'll forge meaningful relationships with people who share your spirit of adventure, your lust for life, and your passion for that which matters most — making the very best of each day!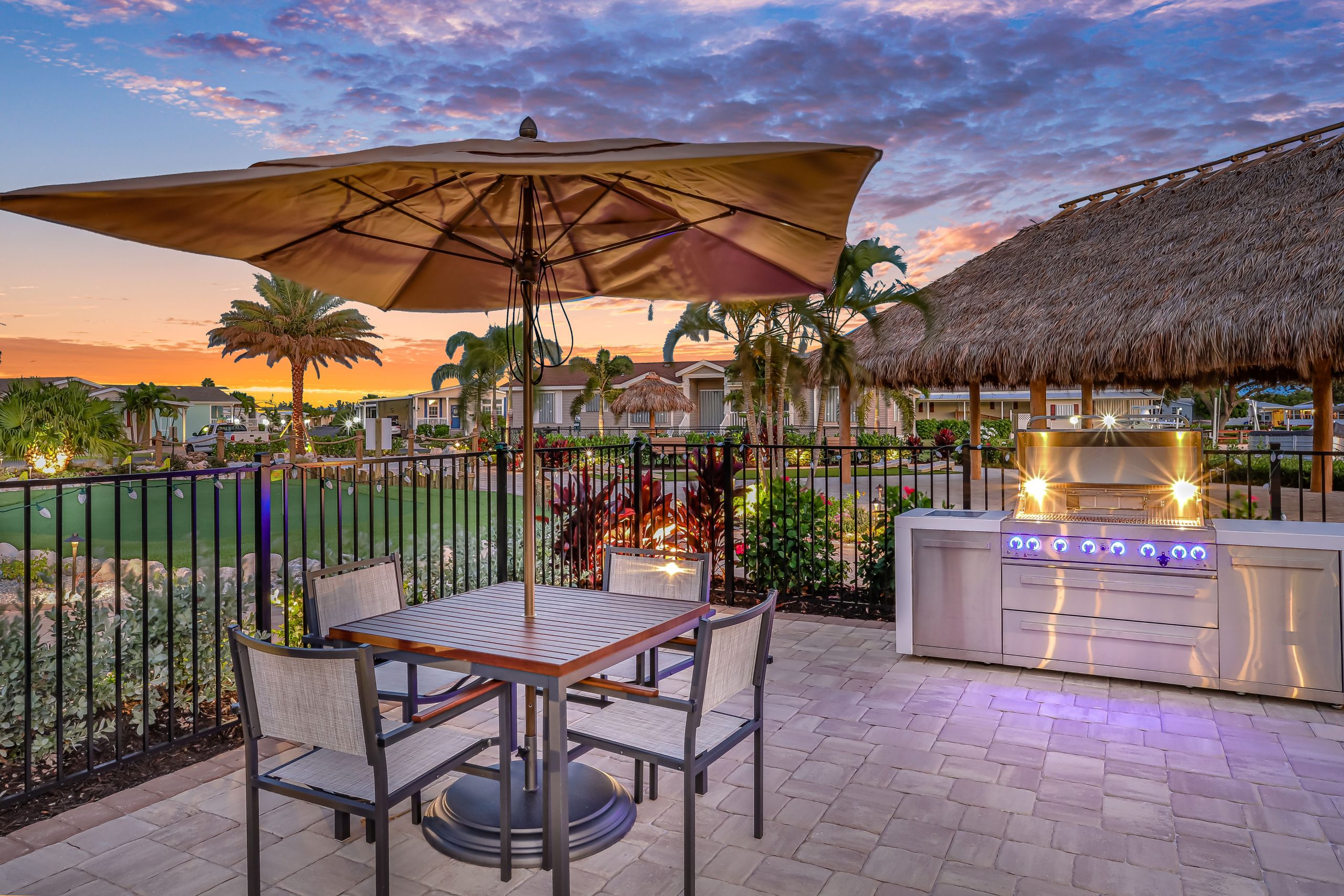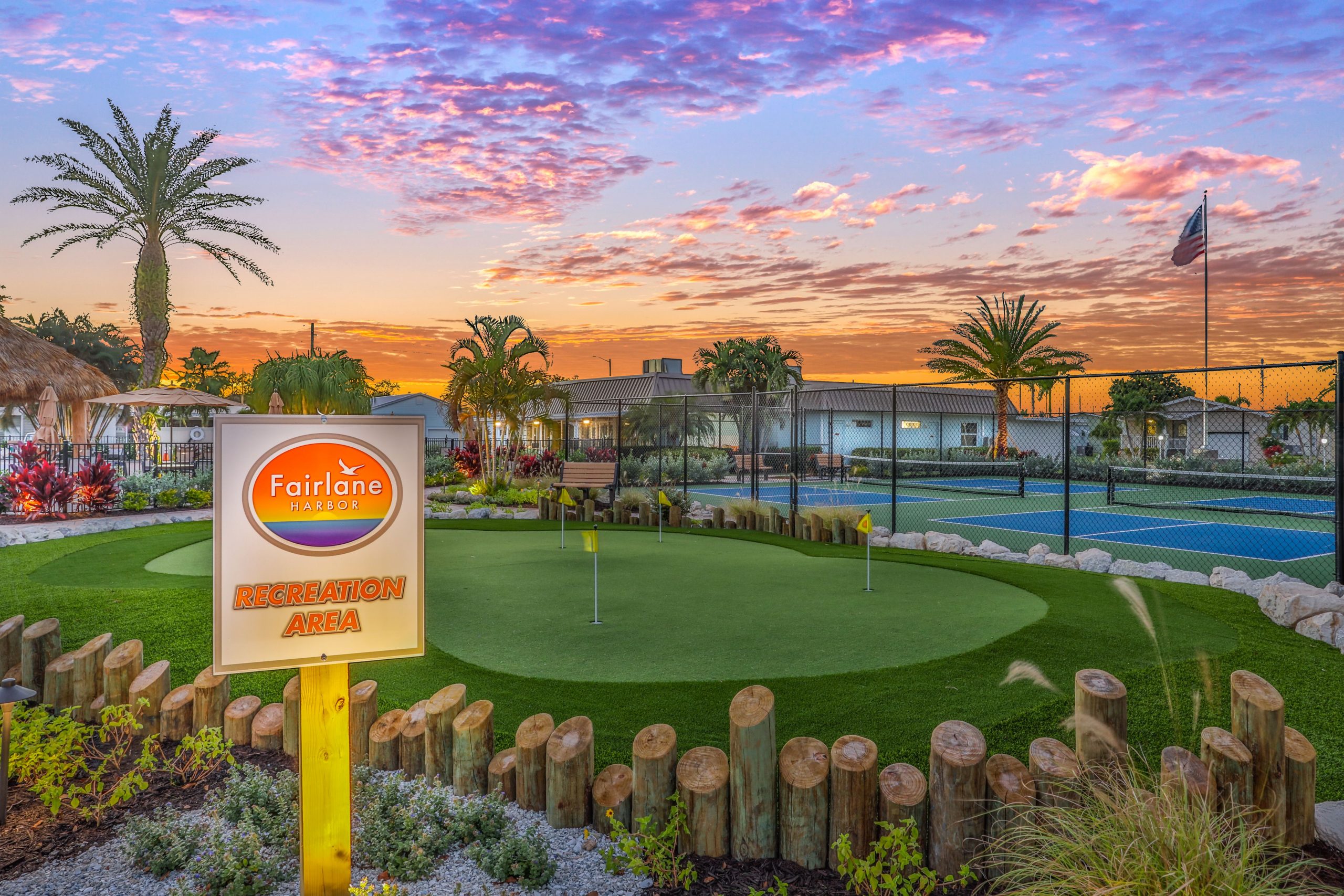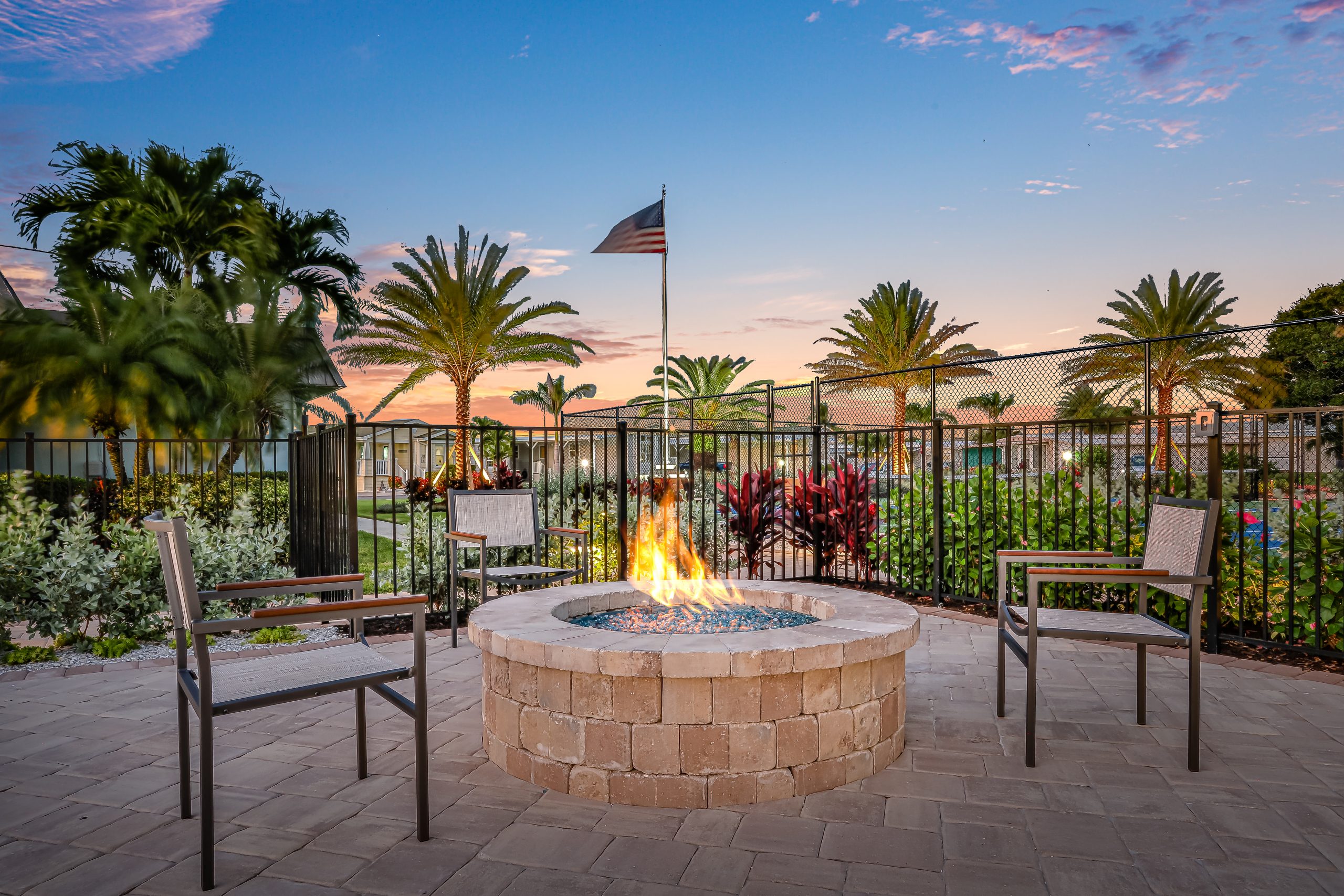 EXPLORE THE AMENITIES
Living at Fairlane Harbor is like being on a permanent vacation. With these incredible amenities, you won't have to settle for living in a home that doesn't include everything you deserve.
Refreshing Heated Pool
Intercoastal Docks Available
Activities Clubhouse
Fishing Pier
Boat Launch with Direct access to Indian River Lagoon

Pickleball Courts

Pet Friendly

Active Homeowners Association
Micro Golf Course
River Front Dock Rentals
In addition to these many amenities there are numerous community activities that you can enjoy! Such as:
Monthly Coffee & Donuts
Monthly Ladies Lunch
Monthly Men's Lunch
Monthly Meet & Greet with Live Entertainment
Annual Pickle Ball Tournaments
Annual Poker Run
Kentucky Derby Event
Resident Dances & Live Music
Holiday Dinners
Annual BBQ Hosted by Management Company
Annual Strawberry Social Hosted by Management Company
Amazing Riverfront View for Rocket Launches
Stay Up-to-Date on Everything Going on in Our Community!
Fairlane Harbor's Private Community News section is a place where news, community meeting minutes, hurricane preparedness, and other important information can be made available for our residents. Here, residents can login to access this important information.
If you are a resident that has lost or forgotten your login information, please consult the Fairlane Harbor's Office for login information retrieval.
Your Wait is Over. Come Experience the Activity and Comfort of Fairlane Harbor!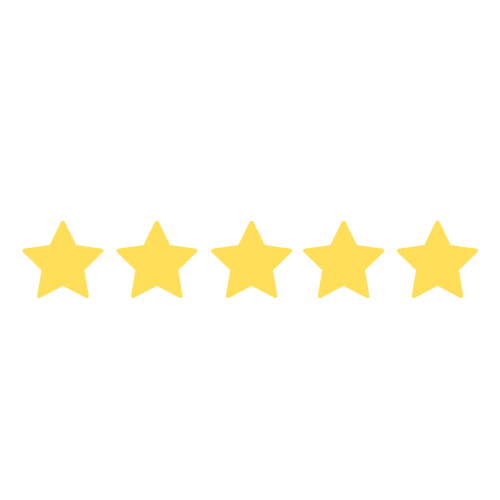 "I really like living in Fairlane Harbor Homes because it's very peaceful and quiet. My neighbors are all very nice. Since day one of moving here, we have met nothing but nice people."
– Mindi R.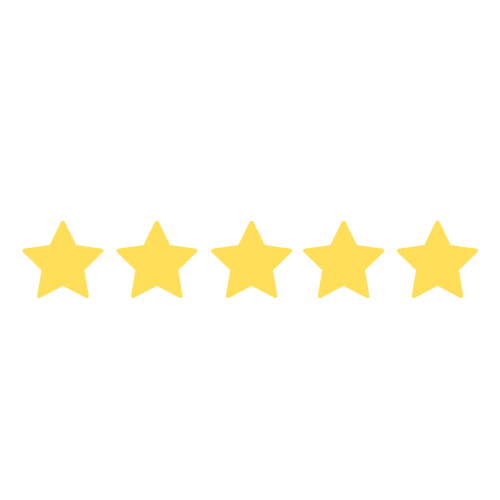 "I am very satisfied with living in this community. The location is great, we are very close to a lot of beaches, shops, hospitals and more. It is truly a perfect location."
– Jeffery H.
YOU'RE INVITED TO EXPLORE FAIRLANE HARBOR. CONTACT US TODAY!
Fairlane Harbor is committed to providing an affordable, quality 55+ living experience for residents and renters.