VERO BEACH'S BEST KEPT SECRET!
Fairlane Harbor is made up of 232 home sites on 40 acres of the Intracoastal Waterway. This active adult community was developed in 1969 and is constantly being updated to remain as an ultimate retirement resort.
Fairlane Harbor is a riverfront community conveniently located in Vero Beach, Florida. As one of the state's most popular destinations, Vero Beach is primarily known for its breathtaking beaches, and wide variety of natural, cultural, recreational activities and its inviting climate makes playing golf and sport fishing a joy throughout the year.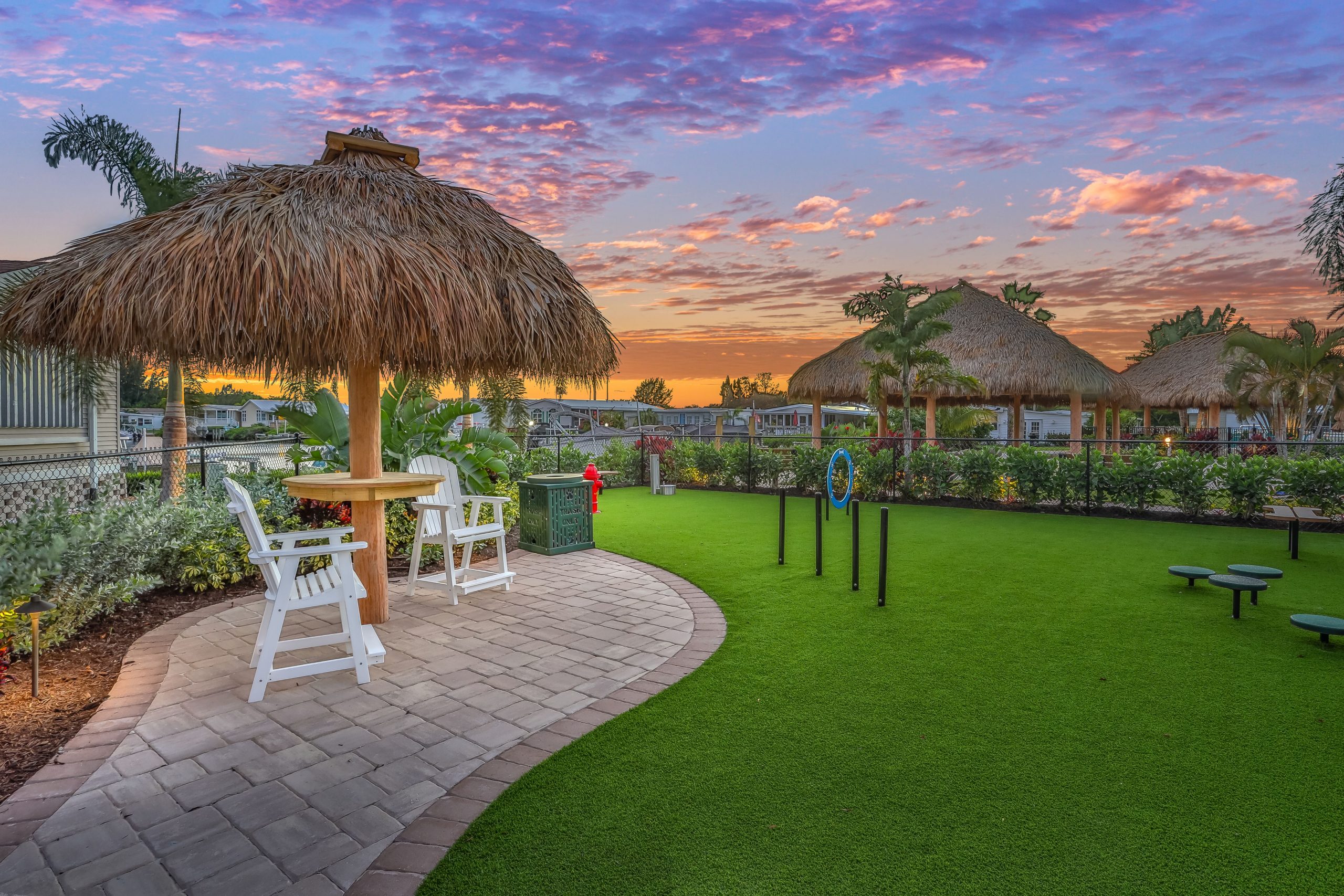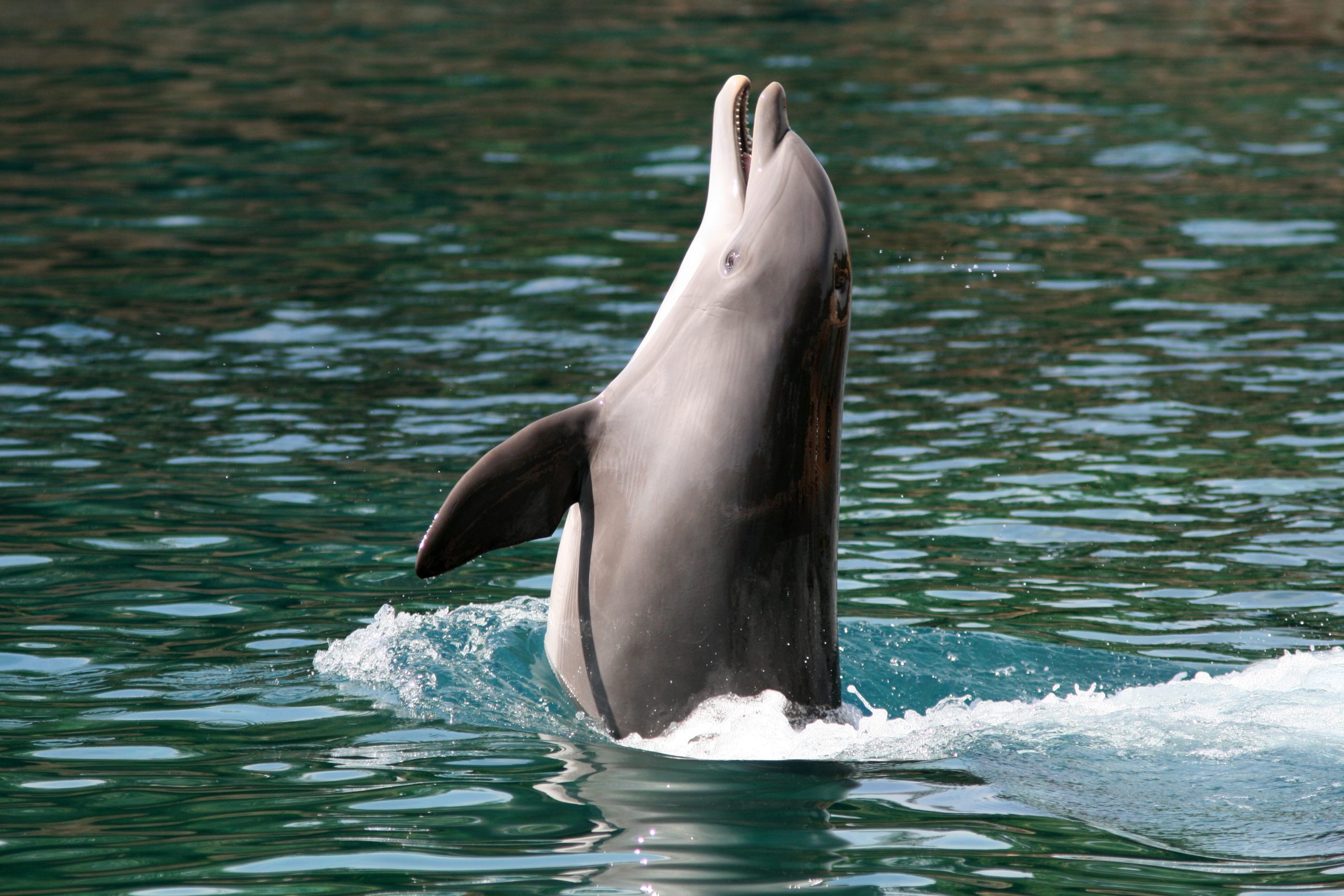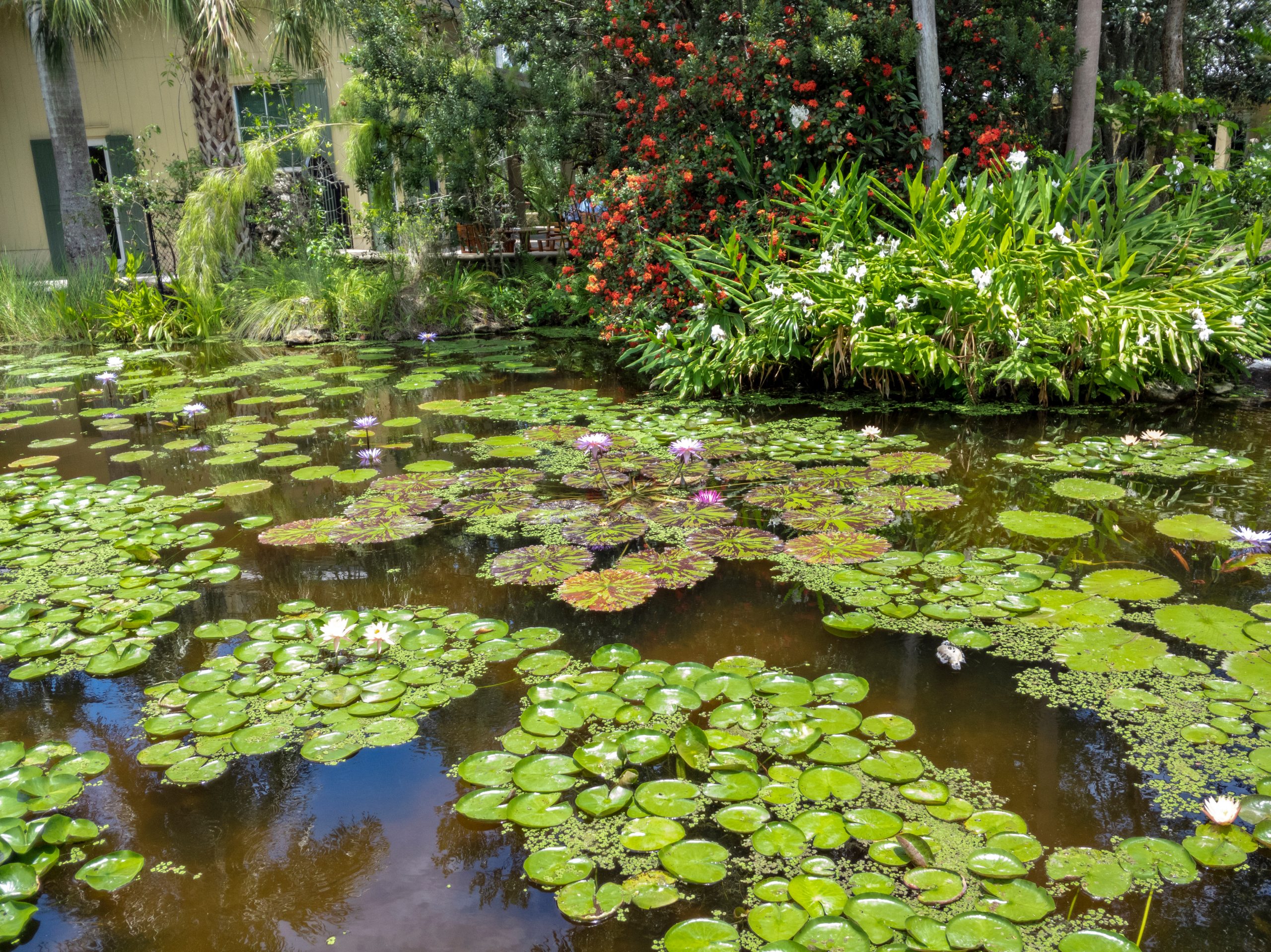 Take a Look at Our Google Reviews
Your Wait is Over. Come Experience the Activity and Comfort of Fairlane Harbor!

"If you love water, you will love Fairlane Harbor Homes. We live right on the water, and our view is amazing. We love everything here."
– Sarah L

"I thoroughly love living at Fairlane Harbor. Its been a wonderful experience and I even recruited a few of my friends from up north to join us down here."
– Kyle T.
YOU'RE INVITED TO EXPLORE FAIRLANE HARBOR. CONTACT US TODAY!
Fairlane Harbor is committed to providing an affordable, quality 55+ living experience for residents and renters.